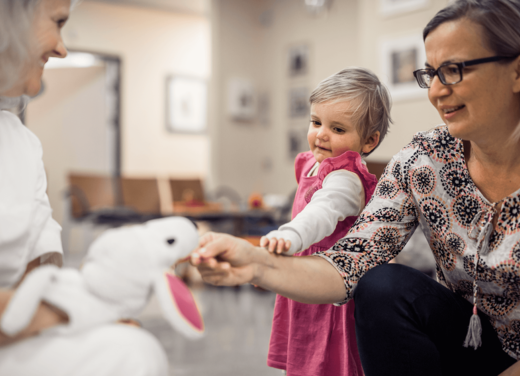 Understanding. Helping. Learning. Healing.


The four units of the EB House Austria

EB patients are in good hands in the Outpatient Clinic. They are cared for by specially-trained, compassionate and experienced physicians, nurses and therapists.

The Research and Study centre teams are dedicated to alleviating and curing EB. The latest findings have given the "butterfly children" hope for a life without blisters, wounds and pain.

The Academy provides EB-specific training for medical staff and affected persons and promotes the global networking of EB experts.
Great honor for the special clinic for butterfly children
EB House Austria receives Black Pearl Award
The Holistic Care Award recognises EB Houses holistic approach to delivering outstanding multi-disciplinary care for patients living with Epidermolysis Bullosa.
More information
Back to main navigation