EB-CLINET Online Seminar: Psychological support in EB - a significant resource for affected persons and their relatives

The second event of the EB-CLINET Online Seminar series took place on 3 November 2021. This time, the topic of psychosocial development in EB was given full attention.
In addition to the physical challenges posed by Epidermolysis Bullosa, EB patients and their relatives also face considerable psychological challenges.
Medical professionals from all over the world eagerly followed the presentation by Joanna Willen and Sam Geuens, who work as clinical psychologists the University Hospital in Leuven, Belgium.
The two experts shared scientifically based content from developmental psychology as well as practical experience from their several years of psychological work with children with EB.
In addition to describing the differences in the psychosocial developmental stages of people living with EB, they showed ways to provide the best possible support to EB sufferers and their caregivers. Ideally, this support should take place from birth.
"Because the focus is on providing medical care for "butterfly children", the resource of psychological support for those affected by EB and their relatives is often in the background," said the psychologists.
It was therefore all the more important to give this topic a prominent place within the EB-CLINET online seminar series in order to be able to possibly provide new ideas internationally as well.
EB-CLINET sees itself as a platform for sharing highly specialized medical knowledge in order to improve the living conditions of people living with EB as much as possible.
The audience from all over the world agreed that this was absolutely successful by taking up this topic.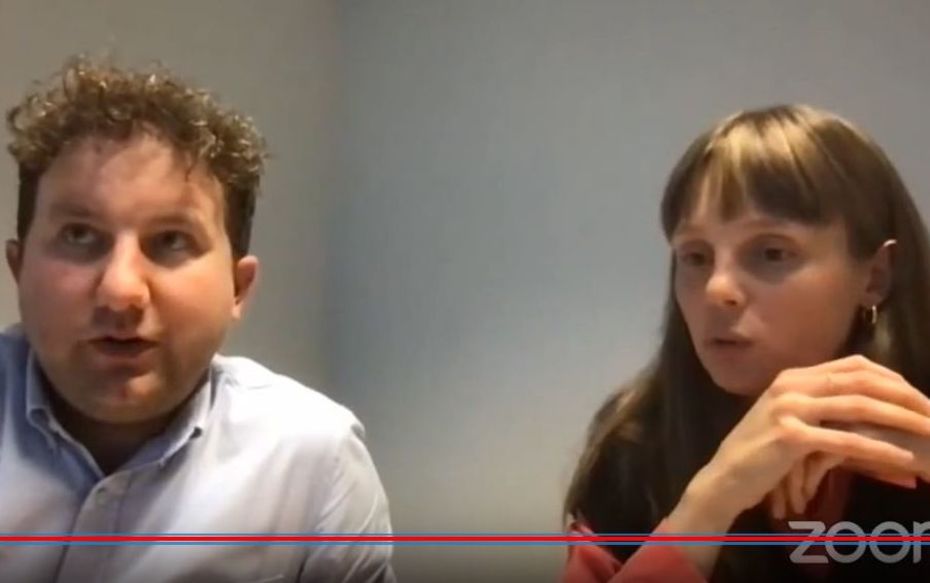 Back to main navigation